Massimo Isidori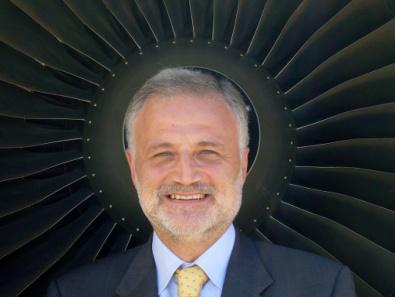 Massimo Isidori is the founder and General Manager of OrionFLY. Holding a Bachelor of Aeronautical Engineering, Massimo is a renowned aerospace professional with more than 35 years international experience and a proven track record of achievements in the OEMs aviation industry, military and civilian.

With a solid managerial background in engineering, program management, sales, marketing and business strategy, he is a trusted advisor to OrionFLY's clients.

Having spent many years at ATR and Piaggio Aero in executive positions, Massimo has gained a vast experience in regional and business aviation and is a recognized expert in the ATR and P.180 Avanti aircraft.

His most recent engagements have involved supporting the sales team for Airbus Helicopters as well as serving as advisor to Mecaer Aviation Group, a leading OEM of the aircraft interior industry.
These new experiences represent additional tools for supporting the current OrionFLY's consultancy activities in the challenging market of the VIP helicopters as well as in the very specialized segment of aircraft VIP completions and air-ambulance modifications.